Three calls in you learn their budget is less than half your rate from 5 years ago? Panicked emails from Clients at 11pm?
4 rounds of revisions later and the job still isn't approved?
We've All Been There
No matter what your creative industry is, whether you're an illustrator, photographer or writer, much of what we experience as freelancers is the same. We've all had clients that are a dream and clients that are a nightmare.


Who Is This Class For?
This class is perfect for anyone already getting client requests.
It's about how to manage the messages that are sliding into your DMs so you can spend less time on the admin side of running a business and more on the creative side.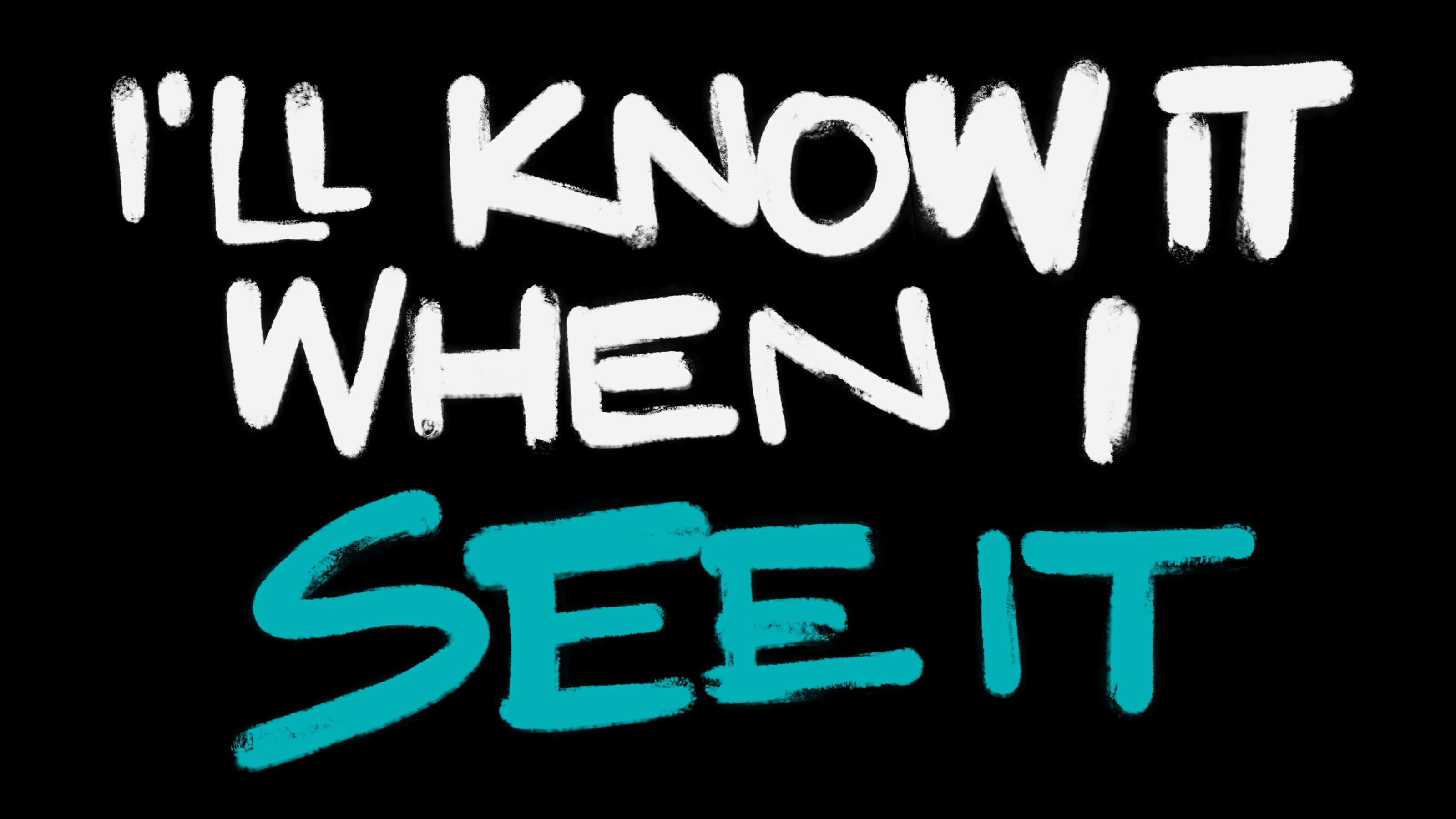 Learn From My Mistakes
I have been a freelancer graphic designer and illustrator for over 20 years and I have learned a lot about how to spot red flags and get the confidence to address them at the beginning or cut my losses and politely decline.
What Will This Class Be Like
I have grouped my most dreaded red flags into three sections; Communication, Expectations and Money.
In each section there will be a video where I discuss red flags related to that topic, share some personal stories, and give quick tips on how to handle each one. Then a short activity where we build a tool that can help streamline these first preliminary messages with a new client.
Total time: 49 minutes
Projects include: crafting 3 simple documents for streamlining new project requests and preventing jobs from going sideways. You'll see sample of what I use and get tips on developing your own.
Fired their last designer?
No creative brief?
We'll go over a bunch of red flags that can wave around when it comes to client communication. Then we'll walk through building a Potential Client Questionnaire to make sure you kick off each job with all the info you need!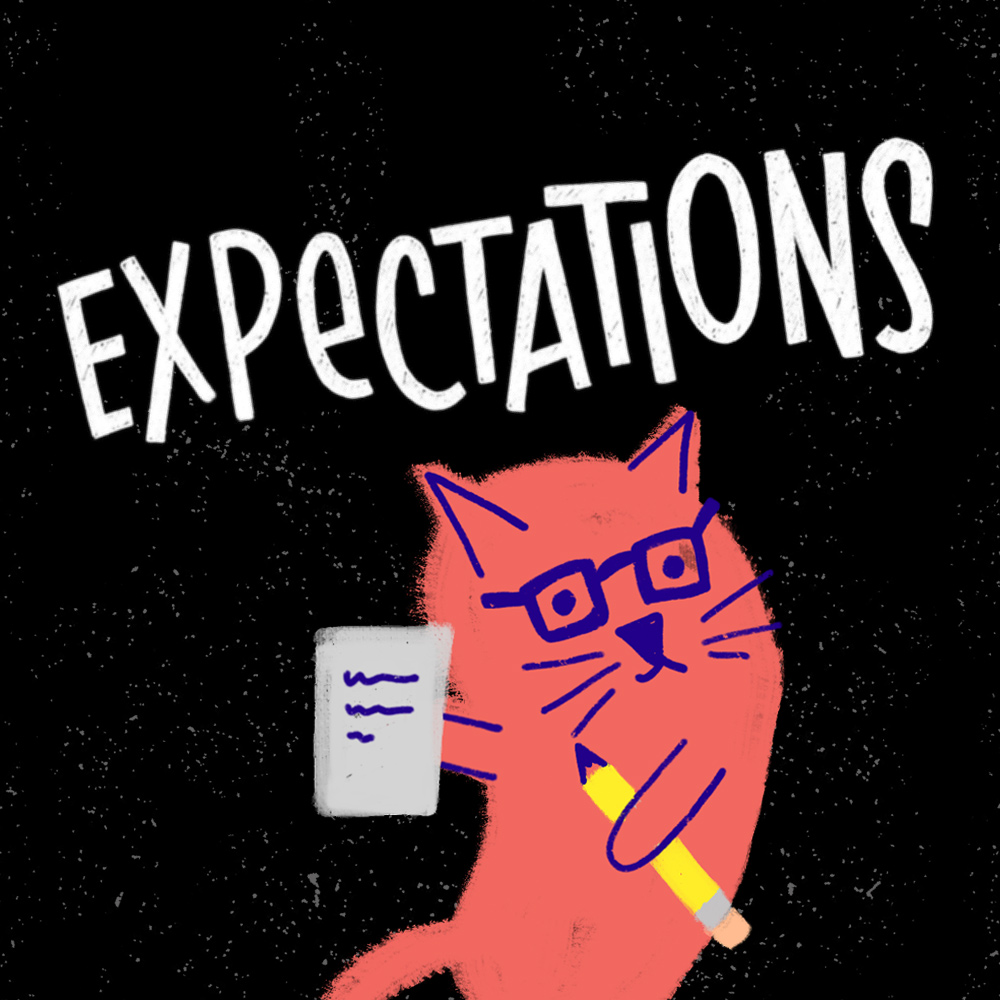 Can You Just Make It
Pop More?
Nothing worse than realizing you and your client were never on the same page when it comes to design process. Be on the look out for these red flags and get tips on how to handle. Then we draft a short description of your process for easy and quick responses and for use in your contracts.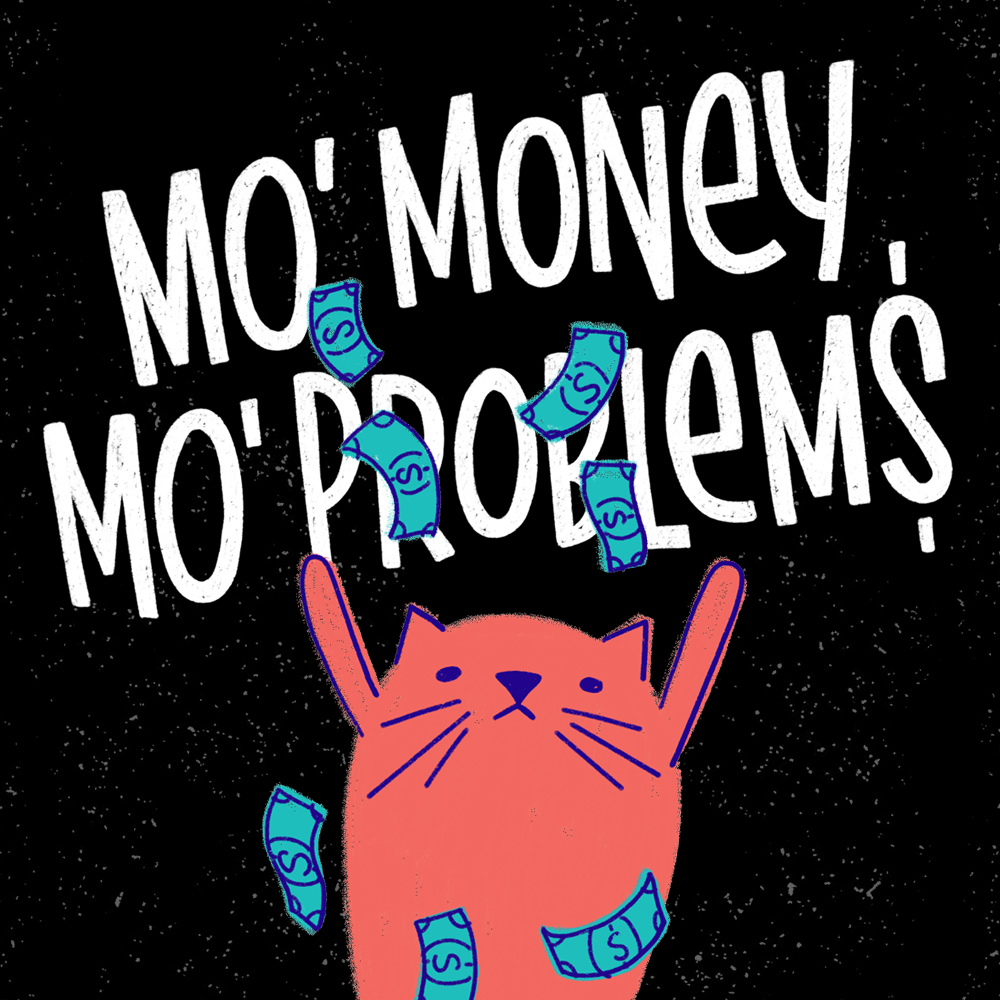 Did Someone Say
'Spec Work'?
No thank you! What should you say no to when it comes to negotiating pricing for your work. When do you bring up project fees? Tips on drawing boundaries you can live with. Then we'll go over building a quick guide to your pricing so you can share it easily when projects come with no budget.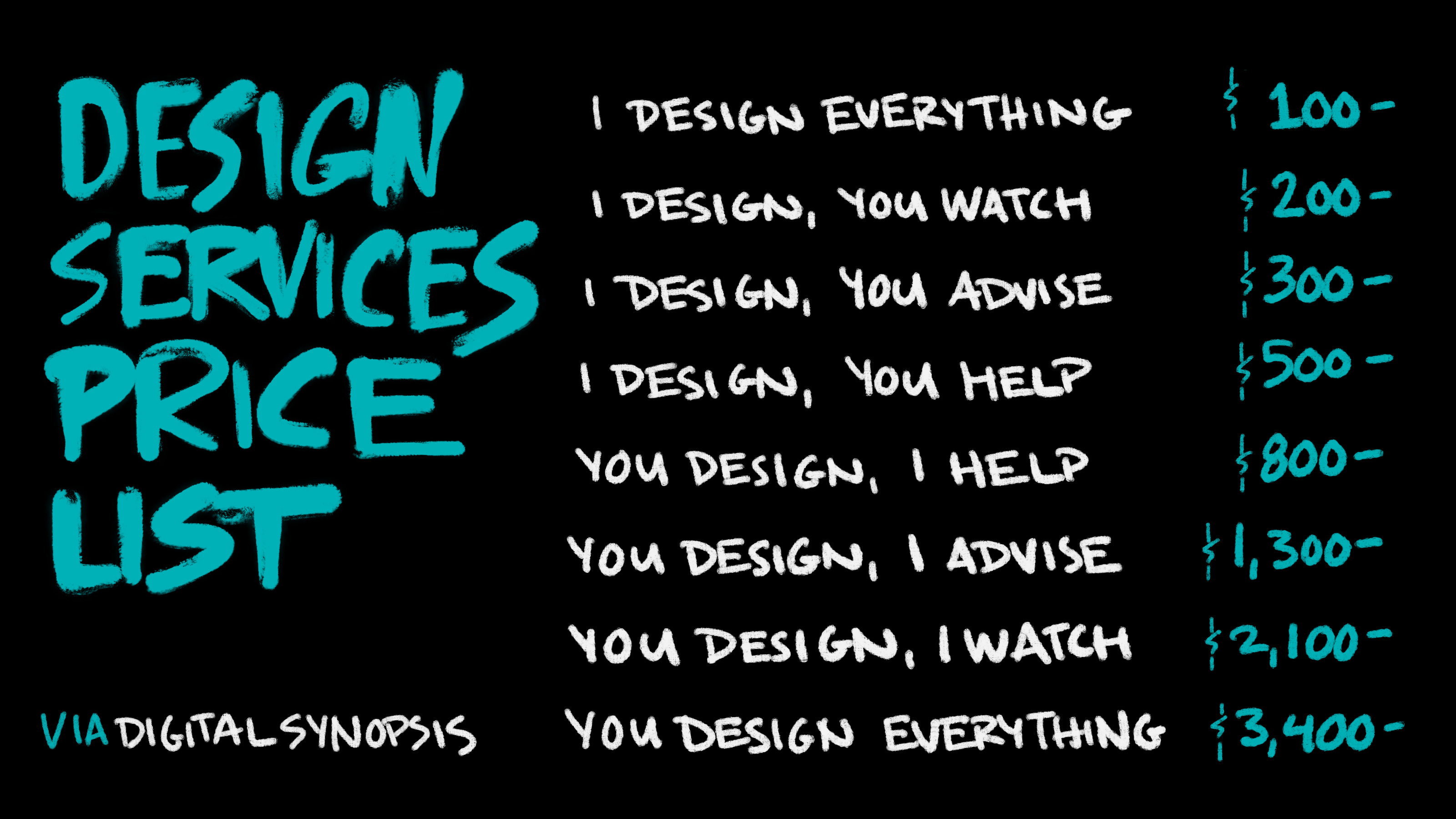 See a lot of red flags in your first call? Be sure to factor that in to your quote and go high. There is a price at which it will be worth it to deal with this client.
With the help of this class you can identify these problems right away so no one wastes a lot of time only to find out it's not the right fit.